Electrical Contractor Serving Businesses Since 1982
Welcome to Shrader Electric Co., Inc.
Baltimore native, Steve Shrader, started his company in 1982. At first, he worked alone in the residential end of construction. But he wanted to expand beyond residential projects, so "I just started bidding the commercial work".
And, he began getting jobs. His first big project was the renovation of the Howard County Animal Shelter, working with EMJAY Engineering and Construction.
Since then, his company has grown to the point where it supports 25 full-time employees. Most of the work is for hospitals and schools, and he might have as many as two dozen projects going at any particular time.
"Our success is best explained by our ability to provide the highest quality service and to add value to our clients' operations. This is possible only through capable and dependable employees."
The Company is headquartered in a building on Loch Raven Road in Baltimore. The building was purchased in 1998; a warehouse was built behind the building a few years later.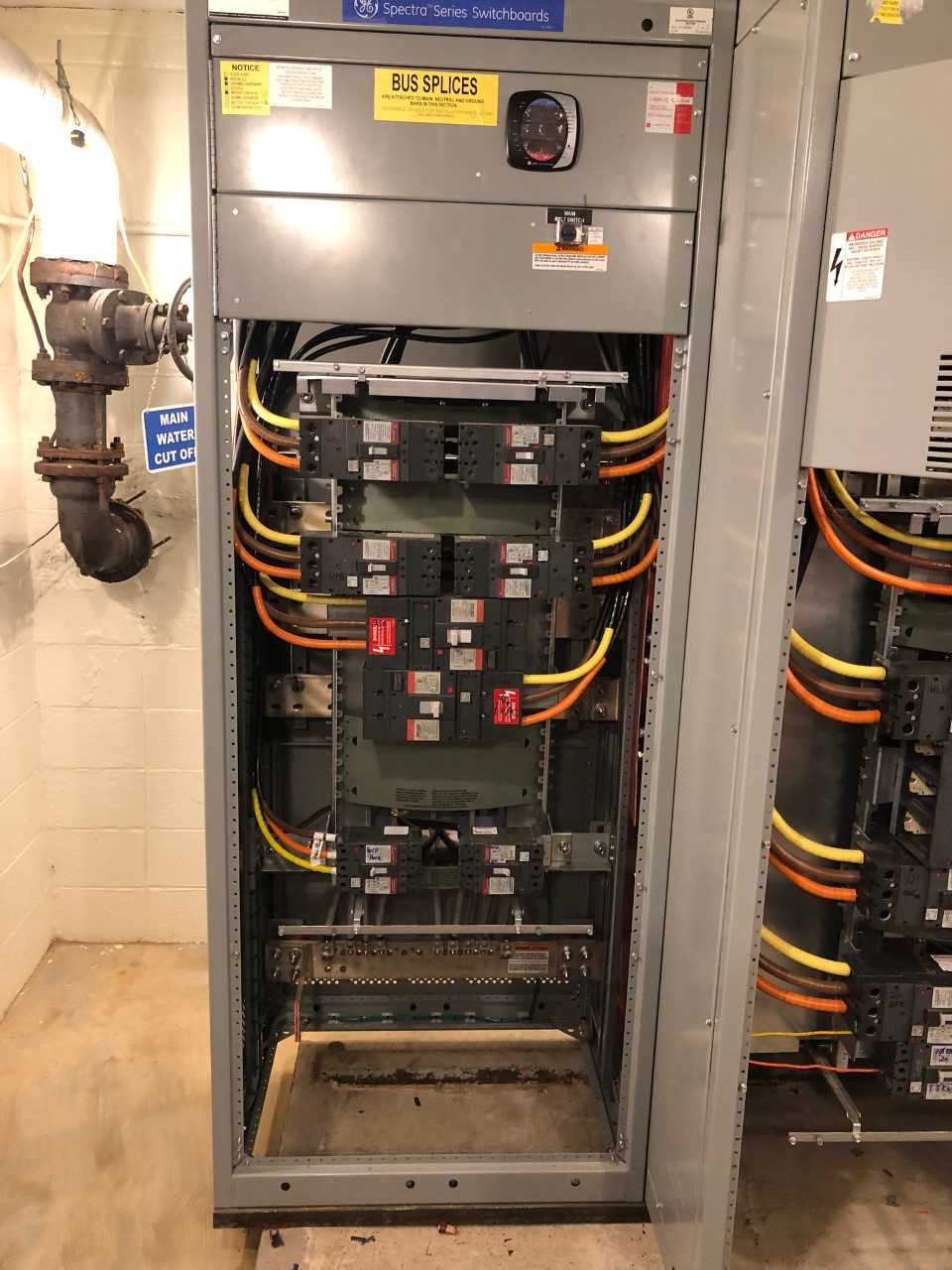 Shrader Electric Co., Inc. Awards and Accolades
RECENT AWARDS AND ACCOLADES