A Trusted and Reliable Provider of Electrical Services
Shrader Electric has been providing superior electrical services since 1982. We serve commercial clients in the Baltimore metropolitan area and surrounding counties in Maryland. Our electrical maintenance and troubleshooting services are available any time, 365 days a year.
Our success is best explained by our ability to provide the highest quality and level of service that helps add value to your operations. This is only possible only through our capable and dependable employees.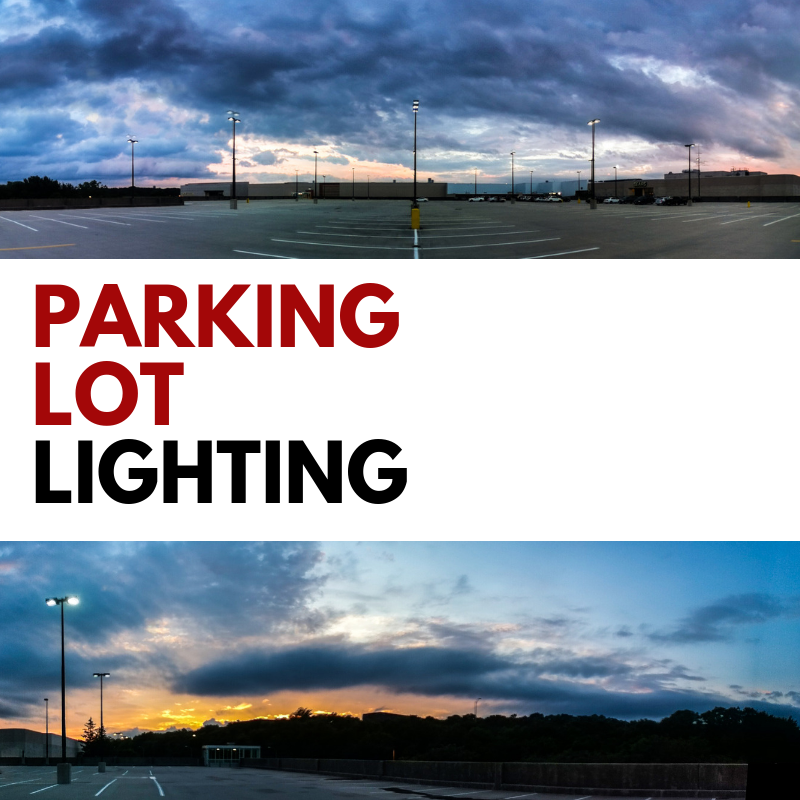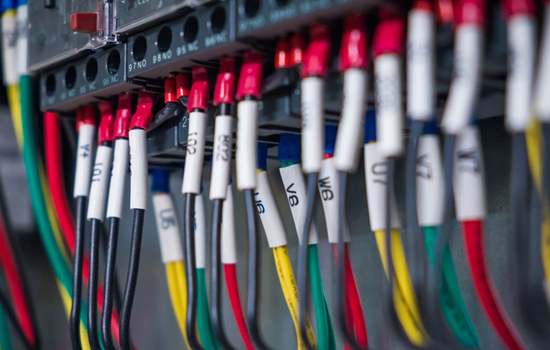 Top-Notch Service Department
Our electricians are highly knowledgeable, and they are trained to handle any kind of electrical issue. Equipped with the latest diagnostic tools as well as parts, our team performs accurate and efficient troubleshooting. In addition, our electricians are professional, punctual, and courteous.
Our goal is to deliver quality results, helping you save time and money. Contact us to learn more about our services.